Know About Us
Special Care For Your Children
Bambino Planet is built on a strong belief that the childhood of a little one is precious. It is meant to be enjoyed and cherished. Research and in-depth studies have proven that the first five years of childhood are the most determining. In these years, the child has an outstanding ability to imbibe and flourish at a fascinating pace.

Bambino Planet learning environment is cautiously created to boost creativity and imagination in the child. Our programs are created in manner to foster every child's social, aesthetic and motor skills. We develop age-appropriate activity based learning for the child's all round development.
We Know the Value of Time and Education.
Homelike Environment
Quality Educators
Safety and Security
Play to Learn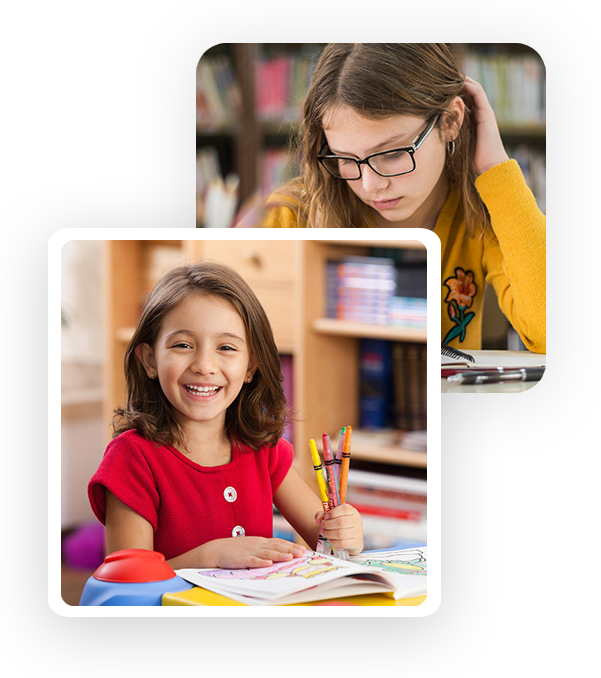 Our Activities
We Do Something Better For Bright Children Future Activities

Safe Environment

Splash Pool

Indoor Kids Gym

C.C.T.V Cameras

Audio/ Visual Learning

Trained Bus Drivers