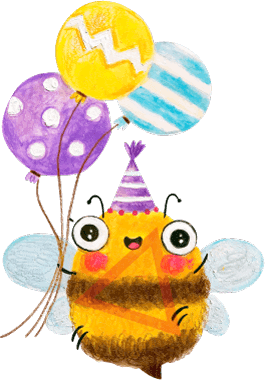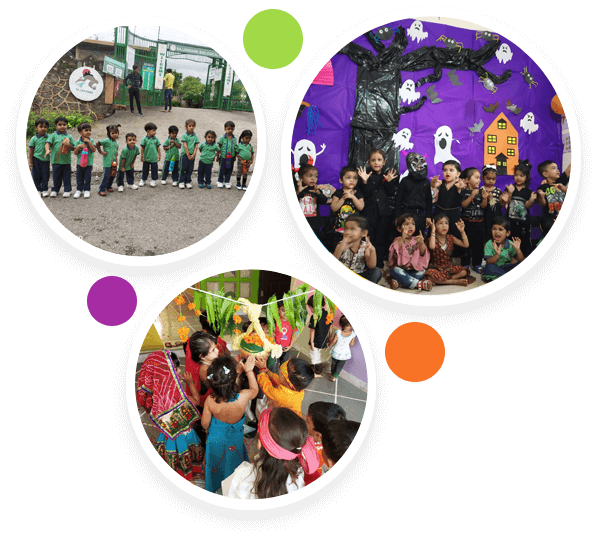 Welcome To
Bambino Planet
Best Preschool in Udaipur
Bambino Planet is a preschool in Udaipur is built on a strong belief that the childhood of a little one is precious.
It is meant to be enjoyed and cherished. Research and in-depth studies have proven that the first five years of childhood are the most determining. In these years, the child has an outstanding ability to imbibe and flourish at a fascinating pace.
Bambino Planet is a preschool in Udaipur that is committed to providing a nurturing and stimulating environment for children ages 2-5. The school's curriculum is designed to foster cognitive, social, emotional, and physical development. Bambino Planet offers a variety of classes and activities, including art, music, dance, and language.
---
1st Time in Udaipur Bambino Planet Is Offering Free Demo Classes
(Playgroup to Senior Kg - Session 2022-23)

Our Mission
At Bambino Planet our mission is to boost creativity and imagination in the child and help them to develop into Confident and Independent, Learners.

Our Vision
We aim to inspire and nurture children to be curious and active learners, that lay the foundation for holistic progress of the future generation.
---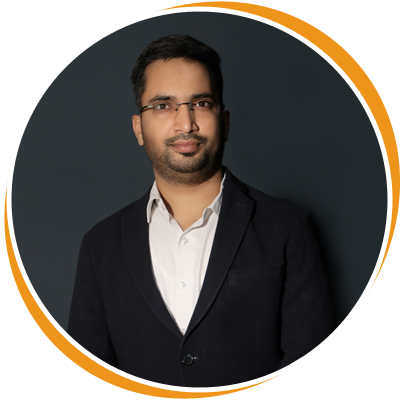 L.B. Pahadia
Testimonials
What Parents Say About Us

Learn with the Best Teachers
We have the best of teachers who educate with the sole aim to provide all that it takes for a better future for your kids.
Playing with Kids
Believing in the eternal saying, "All work & no play makes Jack a dull boy"; we implement teaching techniques involving games and sports.

Defining Education with Art
Let your kids discover the colors of life through Art. They love colors and we give them the freedom to explore to become tomorrows Dali and Picasso.





---

Situated on the Inner Road virtually no Traffic

Biometric System (RFID Security System)

R.O. Drinking Water System

Comfortable transport facility

Trained Bus drivers with police verification.